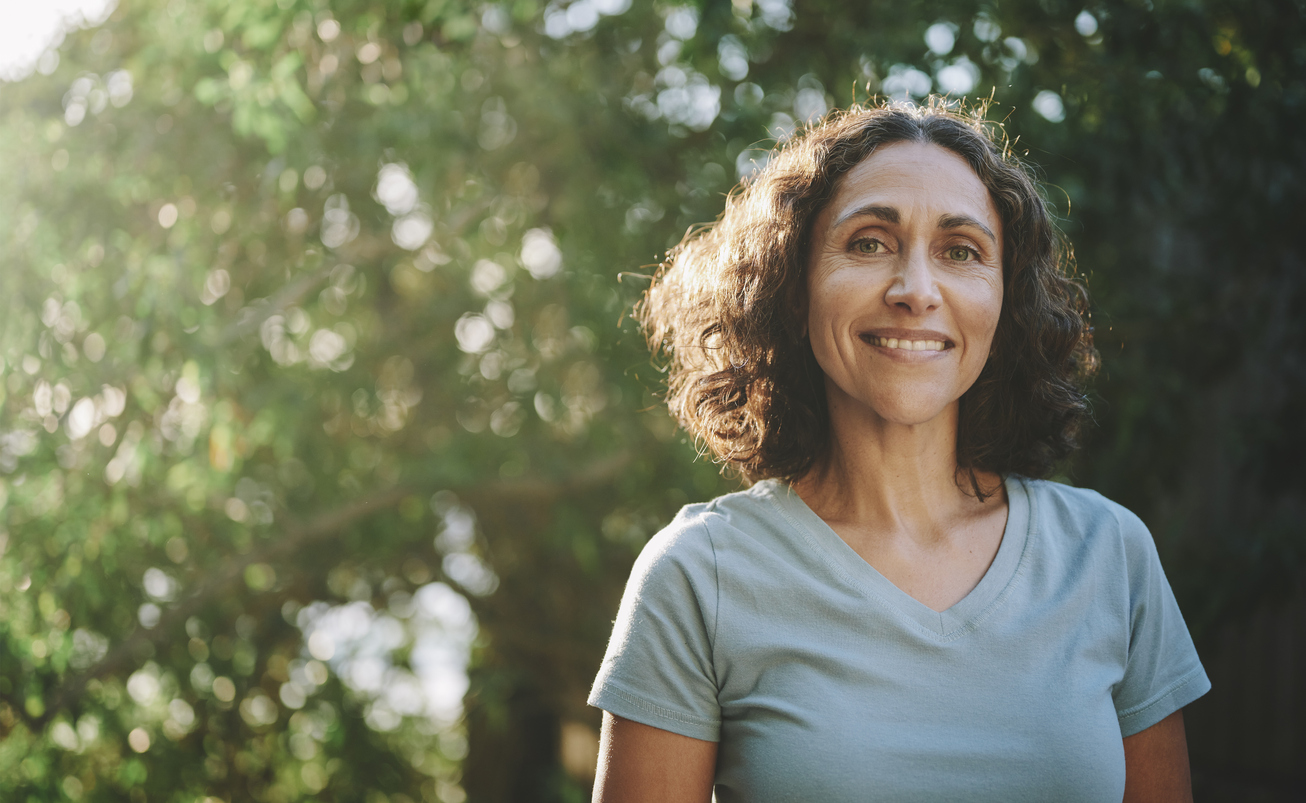 How Does Breast Cancer Reconstruction Work
Breast cancer is a common cancer that affects both men and women. It can originate in different parts of the breast, and many types have varying growth and spread patterns. Treatment may include mastectomy. After a mastectomy, you might consider getting breast reconstruction surgery. This surgical procedure aims to recreate the shape and appearance of your breast after it has been removed. It can boost your self-esteem and enhance your quality of life. Breast reconstruction surgery can involve different methods, such as implants, tissue expanders, or flap surgery. The most suitable option depends on your requirements, preferences, and medical background.

The Process of Breast Cancer Reconstruction
Breast cancer reconstruction contains pre-surgery planning, surgery, and surgery recovery.
Pre-Surgery Planning
Before your surgery, you will have an opportunity to meet with your surgeon to discuss the various options available for breast reconstruction. Your surgeon will consider several factors when helping you choose the best option, including the size and shape of your remaining breast, overall health, and personal preferences. Depending on your situation, you may also need to undergo some tests, such as a mammogram or an MRI, to evaluate the condition of your breast tissue and determine the extent of the necessary surgery.
Surgery
There are various ways to perform breast cancer reconstruction surgery, depending on the chosen technique and the type of reconstruction sought. The surgery can be done simultaneously with the mastectomy (immediate reconstruction) or later (delayed reconstruction). There are two main types of breast reconstruction: implant reconstruction and autologous reconstruction.
Implant Reconstruction
Breast reconstruction through implantation involves using either saline or silicone to rebuild the shape of the breast. The implant is positioned behind the chest muscle or the remaining breast tissue. This process is typically done in stages, beginning with tissue expanders to stretch the skin and muscle to accommodate the implant. Implant reconstruction is generally less invasive than autologous reconstruction, resulting in a shorter recovery time. However, it may not be viable for all women, particularly those undergoing radiation therapy.
Autologous Reconstruction
Breast reconstruction through autologous or flap reconstruction involves using tissue from other body areas to rebuild the breast. Typically, tissue is taken from the abdomen, back, or buttocks. There are various kinds of autologous reconstruction available like the following:
TRAM flap

involves taking tissue from the lower abdomen and using it to rebuild the breast.

DIEP flap

involves taking tissue from the lower abdomen, but only the skin and fat, not the muscle.

The Latissimus dorsi flap

involves taking tissue from the back and using it to rebuild the breast.
Breast reconstruction using autologous tissue is more intricate than implant reconstruction, requiring extended recovery. On the other hand, it generally leads to a more realistic-looking and feeling breast, making it a more suitable choice for women who have undergone radiation therapy. The ideal form of breast reconstruction relies on various factors such as age, health, and individual preferences. Your surgeon can guide you through the options available and assist you in making an informed decision.
Post-Surgery Recovery
After your surgery, allowing yourself time to recover and heal is essential. You may experience discomfort, swelling, and bruising, but these symptoms can be managed with medication and compression garments. Following your surgeon's instructions for post-surgery care is crucial. Here are some things to keep in mind:
Recovery time

: The time it takes to recover after breast cancer reconstruction surgery can vary based on the specific type of surgery performed. Typically, most women start to experience improvements in their condition within a few weeks and can resume their normal activities within a few months.

Physical activity

: After undergoing breast cancer reconstruction, it may be necessary to refrain from certain physical activities. Your doctor will provide you with specific instructions based on your individual situation.

Breast sensation

: Following breast cancer reconstruction, it is possible to experience changes in breast sensation. The return of sensation may take some time and may not be identical to pre-surgery levels.

Breast appearance

: Reconstructed breasts may not have the same appearance as your natural breast, but it's worth noting that numerous women are satisfied with how their reconstructed breasts look.

Follow-up appointments

: Having scheduled check-ups with your doctor post-breast cancer reconstruction is essential. These appointments are necessary to ensure your breast is healing correctly and check for potential complications.

Emotional health

: Going through breast cancer reconstruction can be a challenging and emotional experience. It's crucial to prioritize your physical and emotional health during this time. Seeking guidance from a counselor or joining a support group can be beneficial in managing the emotional effects associated with breast cancer reconstruction.

Trust Dr. Garramore with your Breast Cancer Reconstruction
Reconstructing the breast after cancer is a complex process that requires careful planning, skilled surgery, and diligent post-surgery care. The right approach and support can help restore your confidence and sense of self after a mastectomy. It's important to remember that every woman's experience with breast cancer reconstruction is different. You should talk to your doctor about your concerns and follow their guidance for a successful recovery.

Since 2000, Dr. Garramone has been a highly respected Fort Myers medical community member. He is well-known for his caring approach, treating his patients like his family or close friends. You can trust that you will receive expert care from a dedicated practitioner.